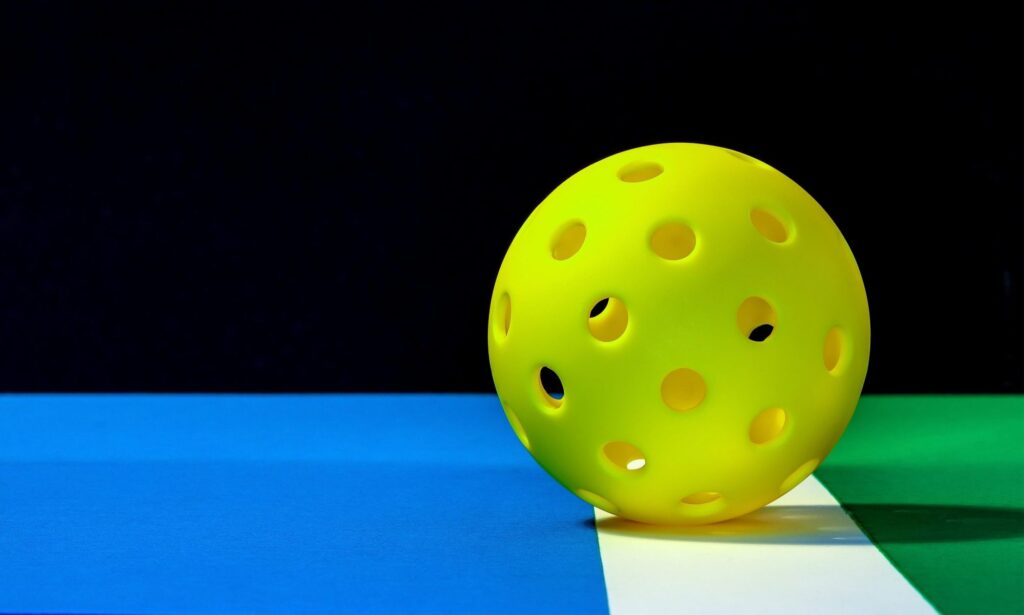 Westchester Tennis Center
7000 W Manchester Ave, Los Angeles, CA 90045
Welcome to the LA Pickle Club at the Westchester Tennis Center in Los Angeles!
We are thrilled to have you as a part of our pickleball community. Whether you're a seasoned pro or new to the game, our club is a place where you can connect with other players, improve your skills, and have a great time on the courts.
At the LA Pickle Club, we are passionate about promoting the sport of pickleball and creating a welcoming environment for players of all levels. Our club is dedicated to providing a fun and supportive community where members can learn from each other, play together, and develop their skills through regular events, clinics, and tournaments.
We currently play on 8 courts at the Westchester Tennis Center soon to be 16. With Clinics, Round Robins, King of the Hill, Live Ball, and both morning and evening Open Play you can easily find opportunities to play and improve! 
Our club offers plenty of opportunities for you to get out and play. Plus, our knowledgeable and experienced coaches are available to provide guidance and instruction to help you take your game to the next level.
But it's not just about the pickleball. Our club is also a great place to socialize and make new friends. From organized social events to casual meetups, you'll have the chance to connect with other players and build relationships both on and off the court.
So what are you waiting for? Come join us on the courts and discover the joy of pickleball with the LA Pickle Club!
FOR ALL COURT RENTAL ASSISTANCE PLEASE GO TO