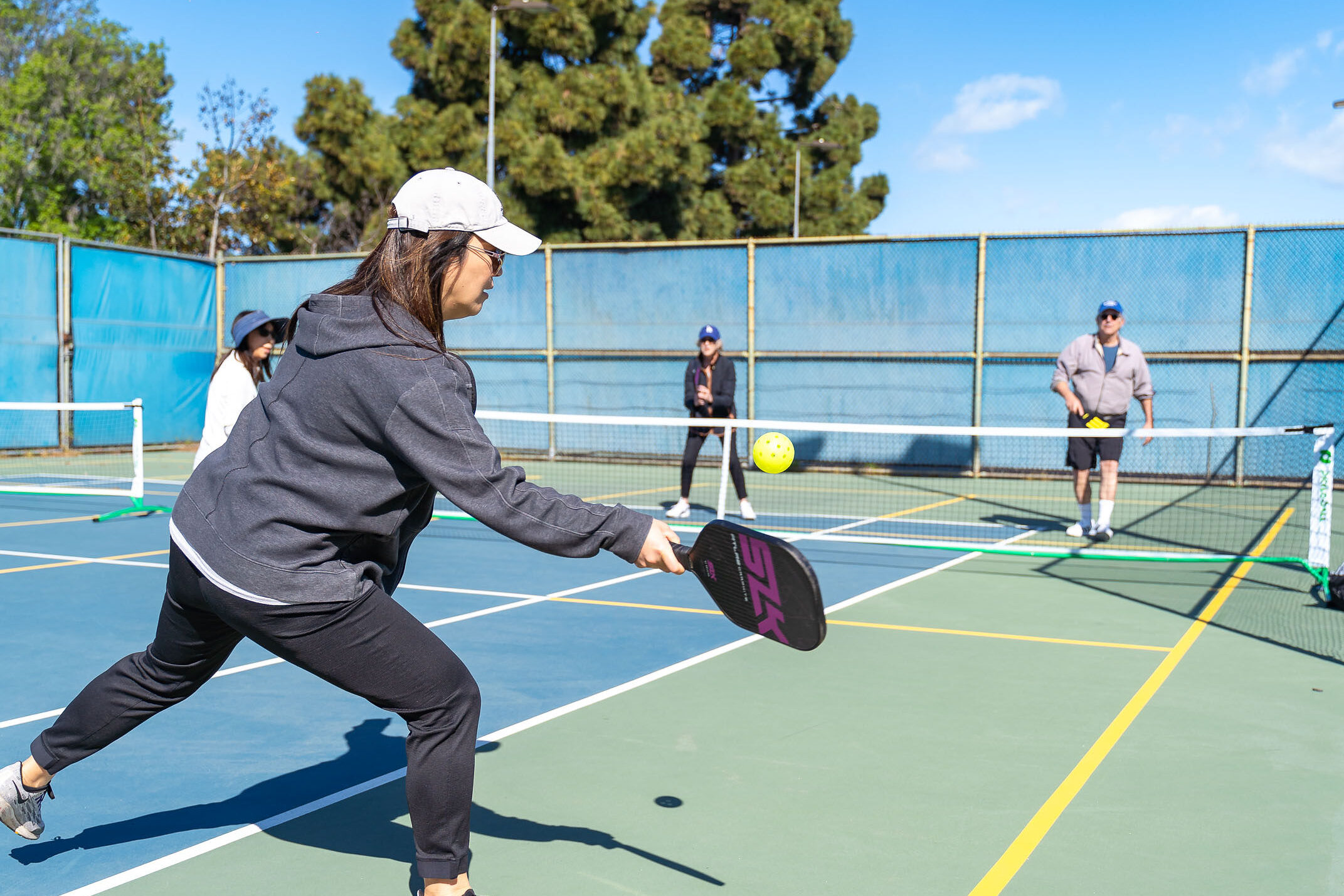 Welcome to Westchester LA Pickleball: Your Premier Pickleball Destination
Are you searching for a top-notch pickleball experience in Westchester? Look no further than Westchester LA Pickleball! We are your ultimate destination for all things pickleball, offering a range of exciting activities and lessons to cater to players of all skill levels.
About Westchester LA Pickleball
At Westchester LA Pickleball, we are passionate about promoting the sport of pickleball and providing an exceptional facility for players to enjoy. Our friendly, welcoming facility is equipped with high-quality courts and top-notch amenities to enhance your pickleball experience.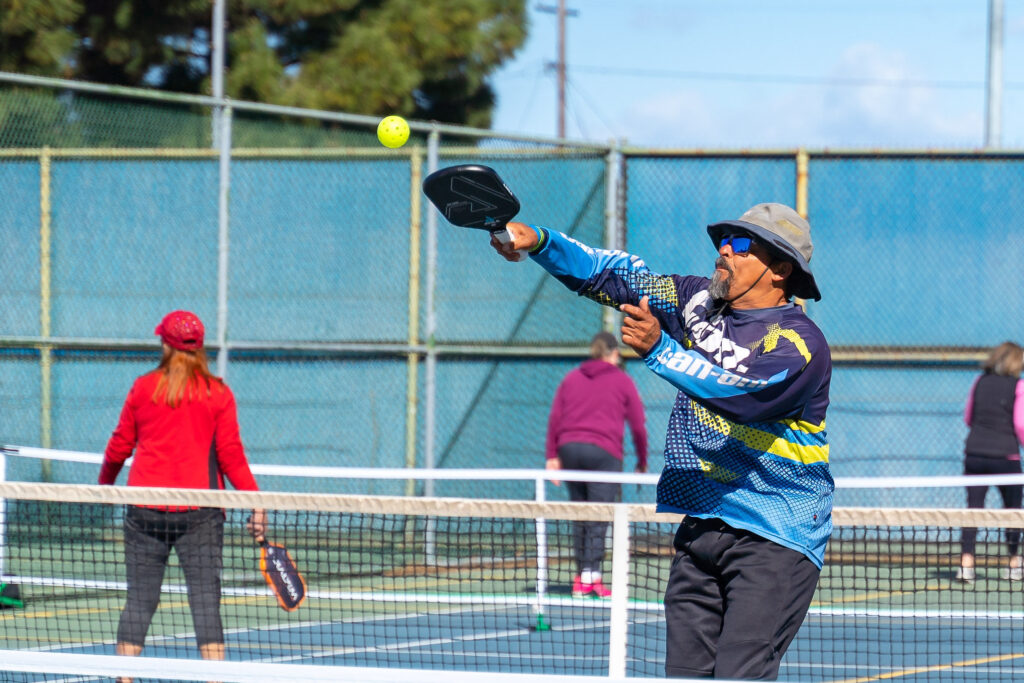 Open Play at Westchester LA Pickleball
Join us for our popular $7 open play sessions, where players of all levels can come together and engage in friendly competition. Whether you're a seasoned pickleball pro or a beginner looking to learn the ropes, our open play sessions offer the perfect opportunity to improve your skills, meet fellow enthusiasts, and have a great time on the courts.
Pickleball Lessons
Are you interested in honing your pickleball skills or starting from scratch? We offer professional pickleball lessons conducted by experienced instructors who are dedicated to helping you achieve your goals. Our lessons are tailored to individual needs and cover all aspects of the game, including technique, strategy, and game play. Whether you're a beginner seeking a solid foundation or an advanced player aiming to refine your skills, our pickleball lessons will take your game to the next level.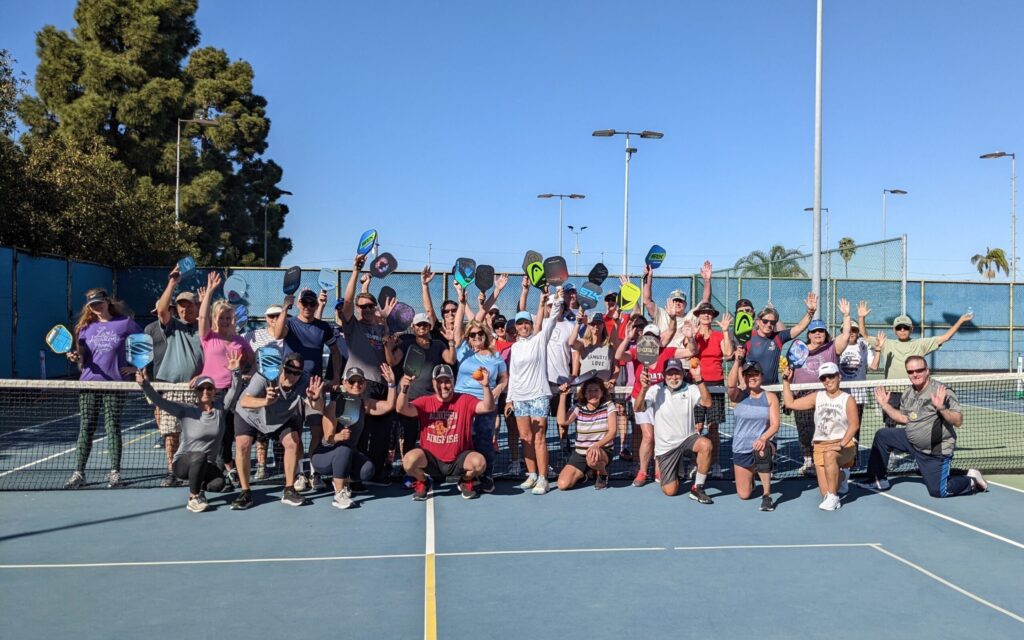 Why Choose Westchester LA Pickleball?
1. Welcoming Facilities: Our well-managed pickleball courts and amenities ensure a comfortable, well-lit and enjoyable experience for all players.
2. Inclusive Environment: We welcome players of all ages and skill levels, fostering a friendly and supportive community.
3. Experienced Instructors: Our knowledgeable instructors are passionate about pickleball and dedicated to helping you reach your full potential.
4. Convenient Location: Located in the heart of Westchester in Los Angeles, our facility is easily accessible and offers ample parking for your convenience.
5. Flexible Schedule: Open play courts in the morning and evening offer flexible court times for beginner and advanced players.
Visit Westchester LA Pickleball Today!
Whether you're a pickleball enthusiast or new to the sport, Westchester LA Pickleball is the ultimate destination for an exceptional pickleball experience. Join us for our $7 open play sessions or sign up for professional pickleball lessons to enhance your skills.
Learn more about our services, book a lesson, or inquire about court availability.
Get ready to elevate your pickleball game at Westchester LA Pickleball!