Playa Pickleball Pioneers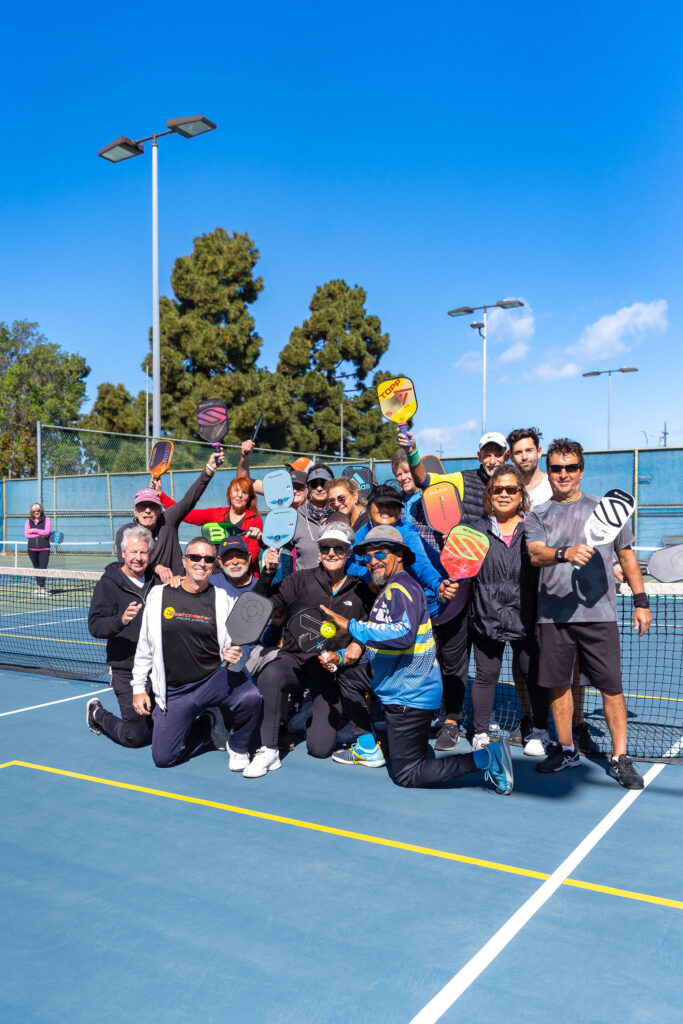 Hey there, Pickleball enthusiasts! You know what's cooler than playing Pickleball? Becoming a Westchester Playa Pickleball Pioneer! 🌟
It's like being a part of an elite squad that knows how to smash, volley, and have an epic time on the courts.
Become a Member
You want to be cool, right? Well, buckle up because a membership at Westchester LA Pickleball is your golden ticket to awesomeness.
For $75, you're not just buying a membership; you're unlocking a treasure trove of fantastic benefits!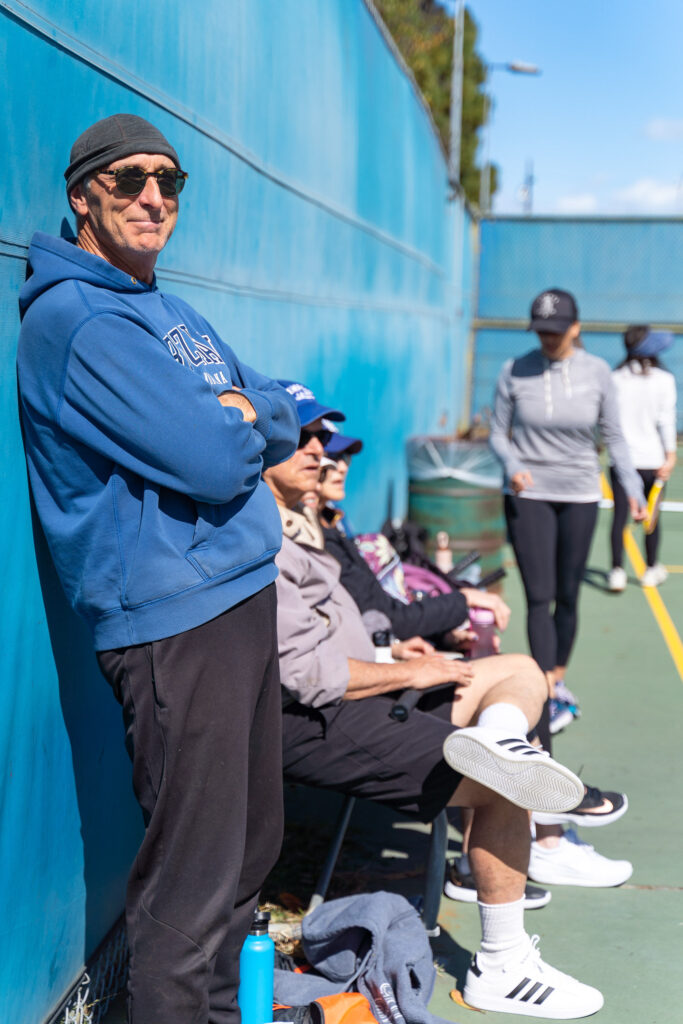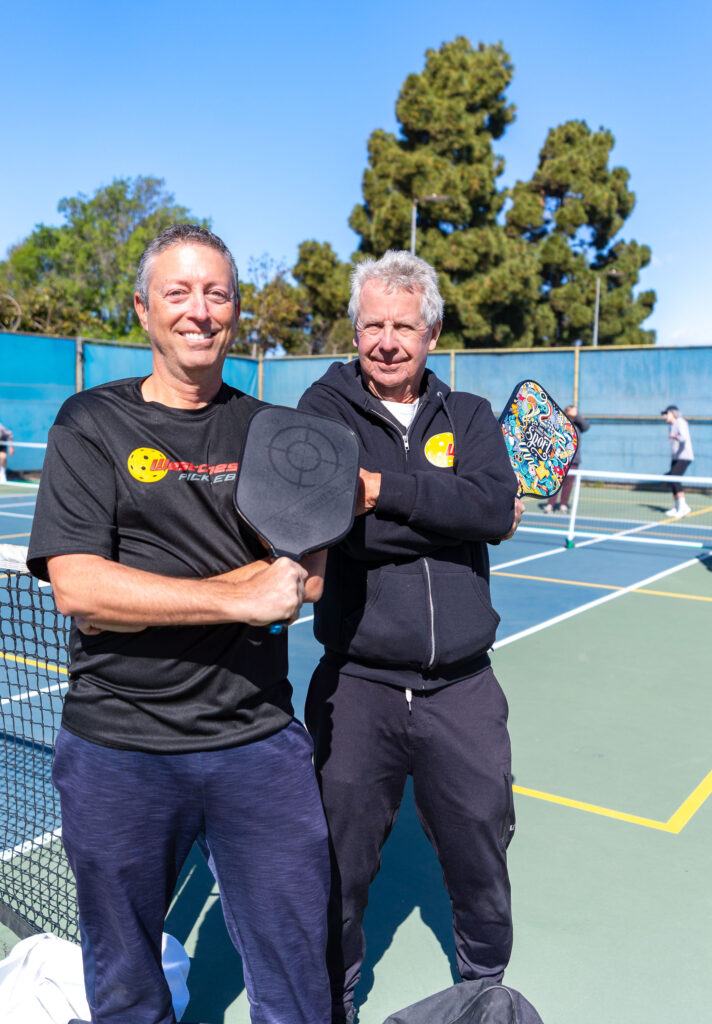 Unleash the Power of Membership
Free T-shirt? Check!
Customized Paddle ID? Absolutely!
Discounts on merchandise? You betcha!

Exclusive club events? Oh yeah!
After you pay your membership fees, please send your deets, including your T-shirt size and custom paddle ID information to [email protected] and let the good times roll!
The Benefits of a Westchester Pickleball Membership
Swag Alert! Free T-Shirt Coming Your Way!
When you become a member, you don't just play; you play in style! Get a snazzy Westchester Pickleball shirt that will make heads turn. Send us your size, pick your color (white, black, or pink), and strut your stuff!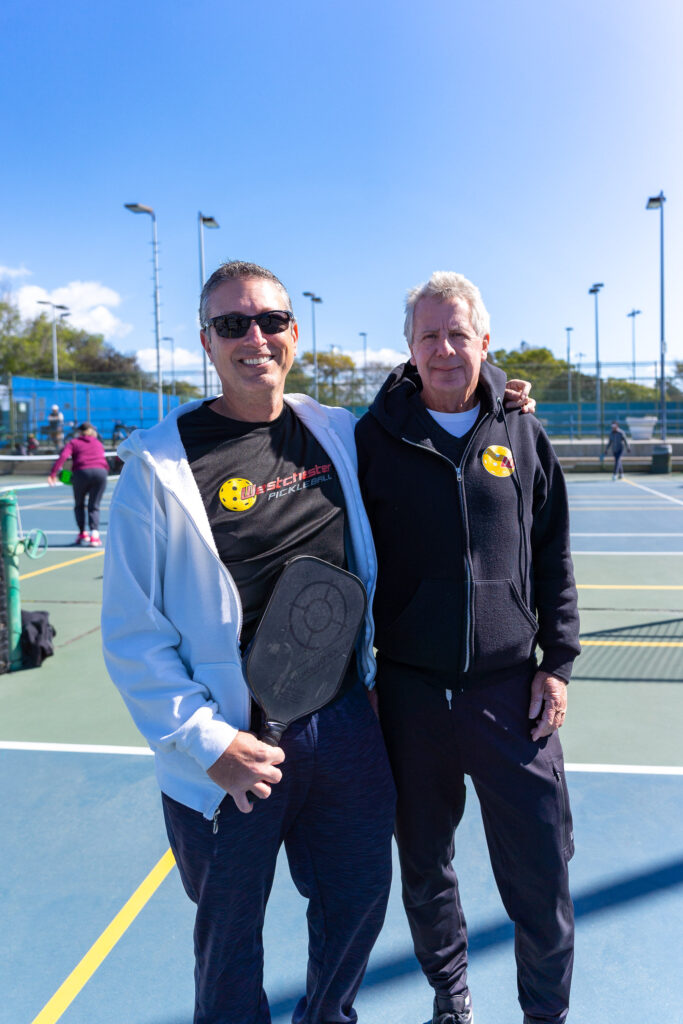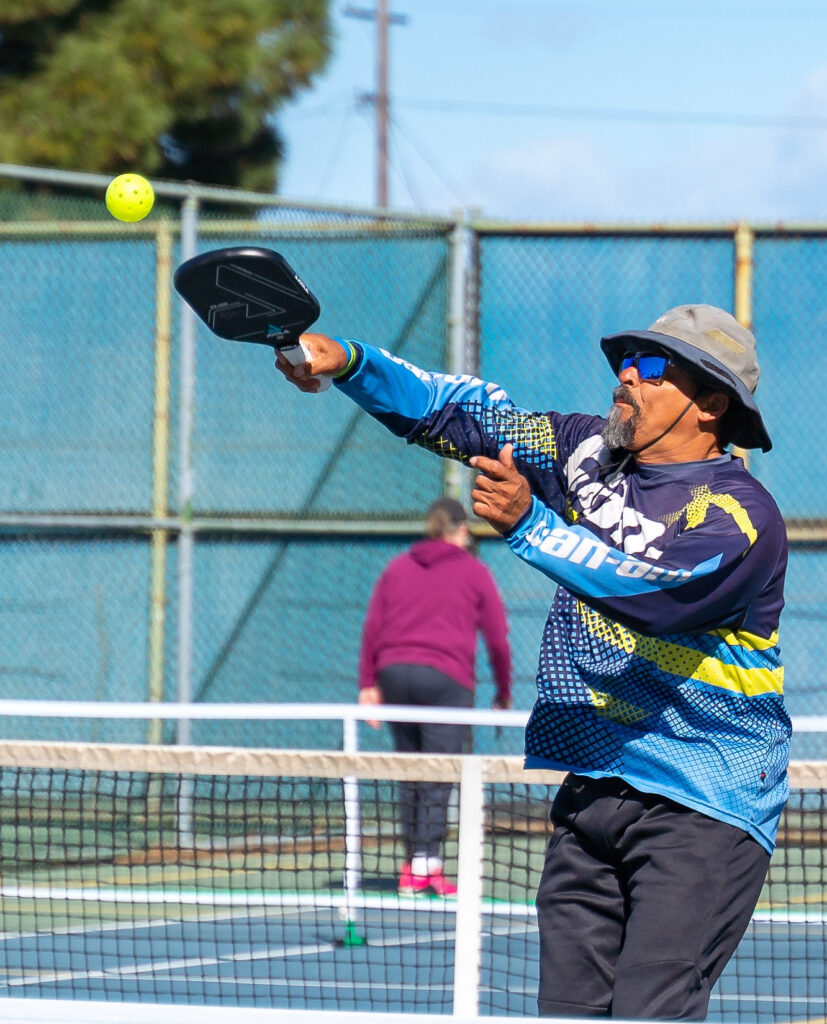 Customized Paddle ID – Because Your Paddle Deserves to be Fancy!
Get a custom-made name thingy (yeah, that's the technical term) for your paddle! Your paddle will be the talk of the town, flaunting its fancy ID like a superstar.
Priority Booking – Be the Early Bird who Gets the Worm!
Tired of watching from the sidelines? Become a member and get a two-day head start for booking our sizzling, often sold-out programs. Secure your spot and have a ball while the non-members wish they were you!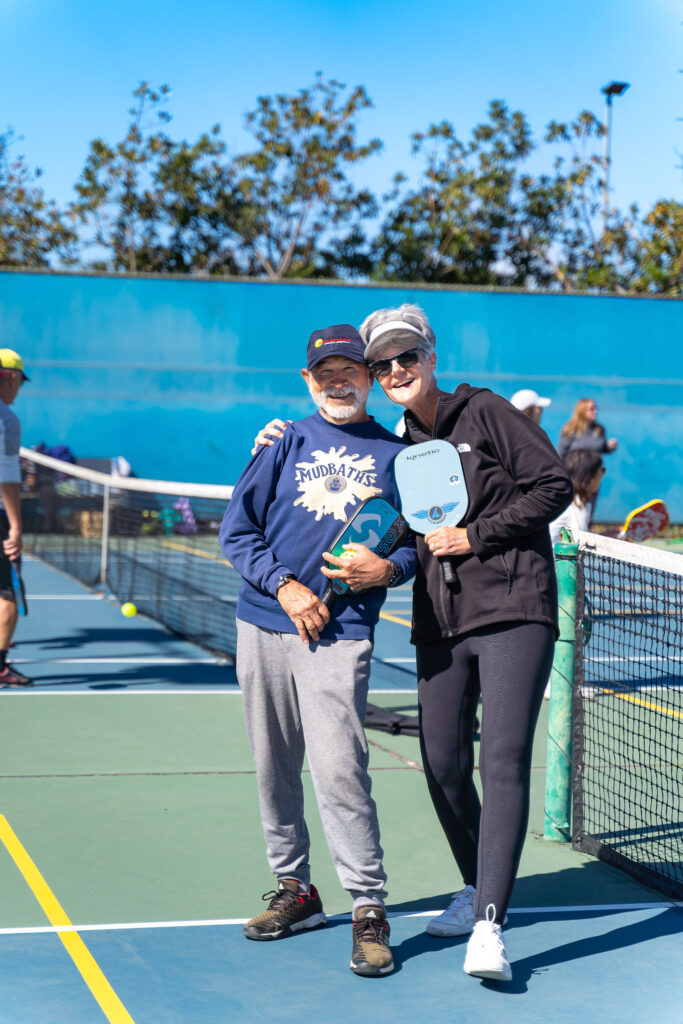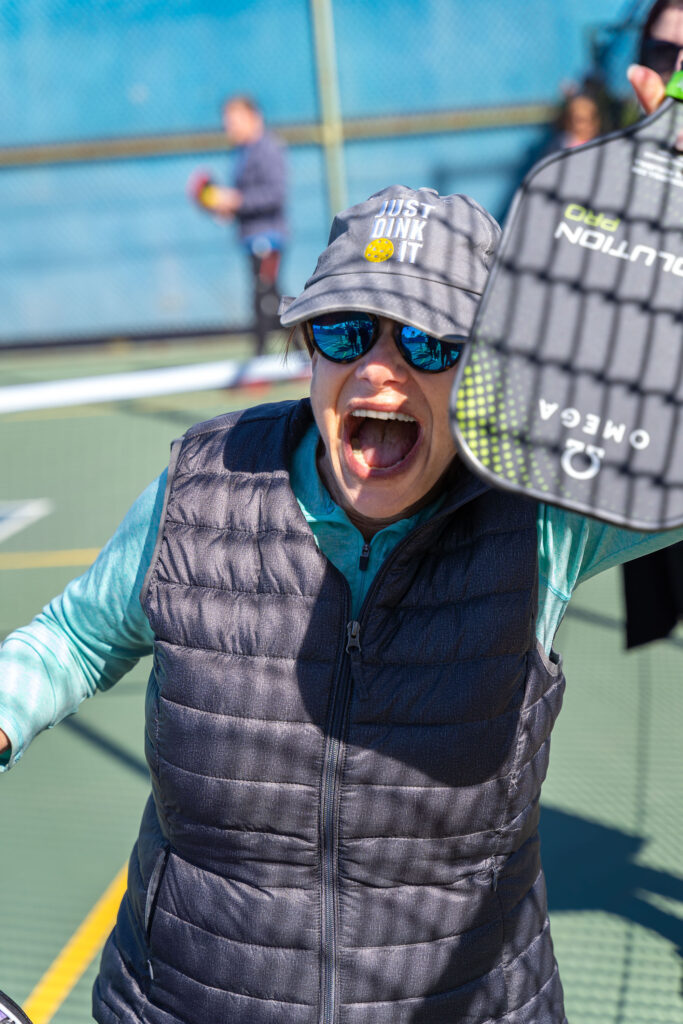 Exclusive Club Events – Party Like a Pickleball Pioneer!
Tom (yeah, our guy) has been cooking up some exclusive, members-only events. He's been stirring the pot for a while, but it's about to boil over with some fantastic private parties and get-togethers that will knock your socks off!
Westchester Playa Pickleball Pioneers
What are you waiting for? Have a rip-roaring, pickle-smashing good time with our pickleball court membership. Don't miss out – become a Westchester Playa Pickleball Pioneer today!
So, go on, toss aside those boring commitments and join the coolest Pickleball squad in town.
(Disclaimer: Membership does not guarantee reservations or court availability, but it does guarantee a whole lot of fun and fabulous benefits!)
🔥 Ready to be a Pickleball Pioneer? Join us now and unleash the ultimate Pickleball experience! 🔥